About Givelaunch
We're here to help you fundraise and build a strong community at your charity.
Eve Smithwhite
I love people. I raise funds for great causes, build strong relationships with donors and philanthropists, and find new ways to make giving better.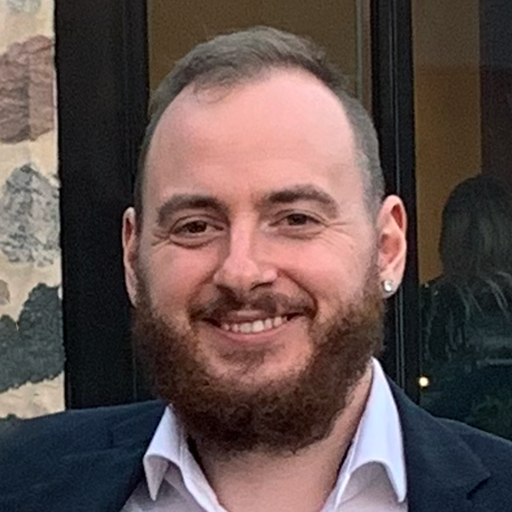 Zach Levy
I immensely enjoy solving problems with code and working on highly scalable products. I love building things.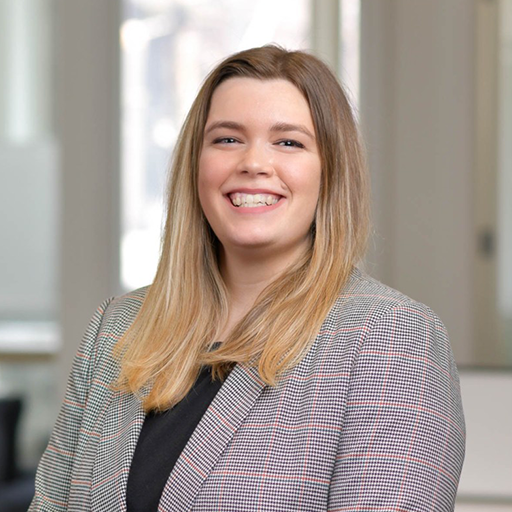 Brittney Grundy
I am a motivated operations and business leader who excels at using proven methods and innovative tactics to design meaningful products. I have an unparalleled work ethic and a passionate about sustainability, solo travel, and the Toronto Maple Leafs.