About Givelaunch
We're here to help you fundraise and build a strong community at your charity.
Eve Smithwhite
I love people. I raise funds for great causes, build strong relationships with donors and philanthropists, and find new ways to make giving better.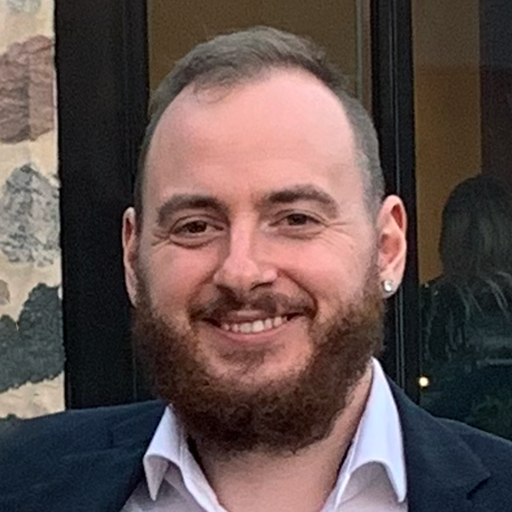 Zach Levy
I immensely enjoy solving problems with code and working on highly scalable products. I love building things.